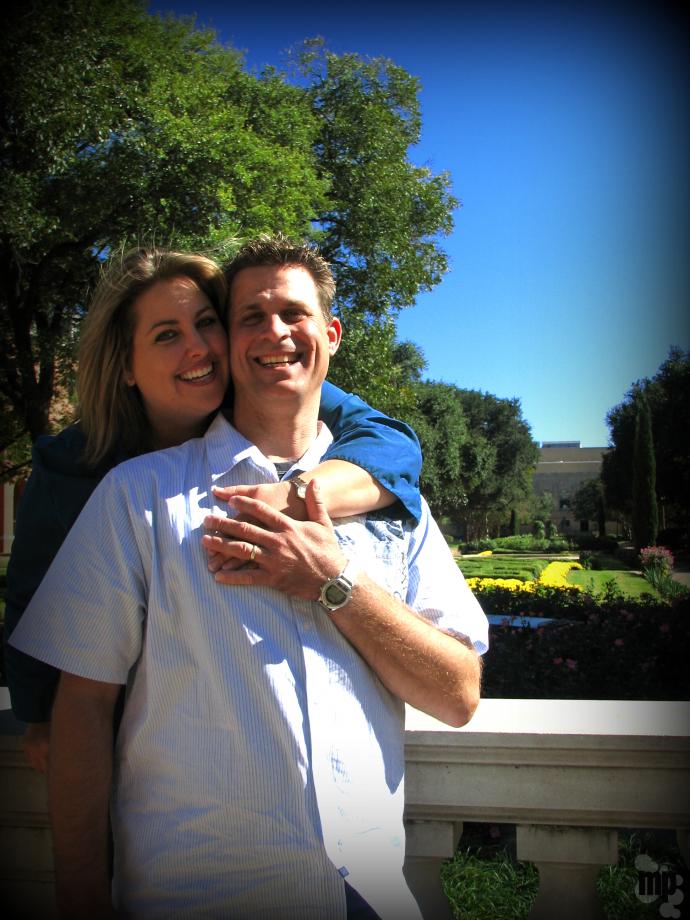 Pastor Kevin and Misty Winkler

i'm new:
Thank you for taking the time to check us out. We know that it takes a special kind of courage to come to a new place.
Here at Church Alive, we are not interested in being a religious place. We are interested in being a relational community. We understand that we are all broken people, but God wants to put us back together again.
We may not be perfect yet, but we do strive to be excellent. We live to love the Lord our God with all of our hearts, soul, mind and strength. And to love others as much as we love ourselves.
What's the first step in finding out more about Church Alive?
Your first step is to come check us out in-person. Come to this weekend's Worship Experience at 10:30 AM.
If you decide to make Church Alive your home, or just want to find out more information a signup sheet will be available to attend Connect. Your journey as a member of Church Alive begins here.
You are always welcome to call us, or email us too.
Church Office - 254.655.2171 or information@thechurchalive.com

What should I expect during service?
Church Alive's services are contemporary. You will see people standing, sitting or a little of both during our music segment. There are times to catch the beat and move to it and a time to be intimate with the Lord. The messages are easy to understand with a focus on the personal relationship with Jesus... We use videos, and props at most of our services.