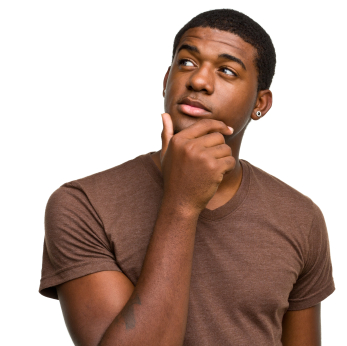 wondering about God?
Maybe you're thinking that "I can never have a real relationship with God," or
"I have done so many things wrong." "How can God love someone like me?"
This maybe where you are. I can tell you, without a doubt, that the Creator of the universe loves you very much. He really, really desires for you to get to know Him. He has good things for you, but He will also not force you to take them.
God is a merciful God who wants to forgive you and help you to live for Him.
Tools:
If you have questions about the Christian Faith, please click the links below. You are able to access so many practical answers to so many different and difficult questions.
Be Blessed!
http://www.answersingenesis.org/