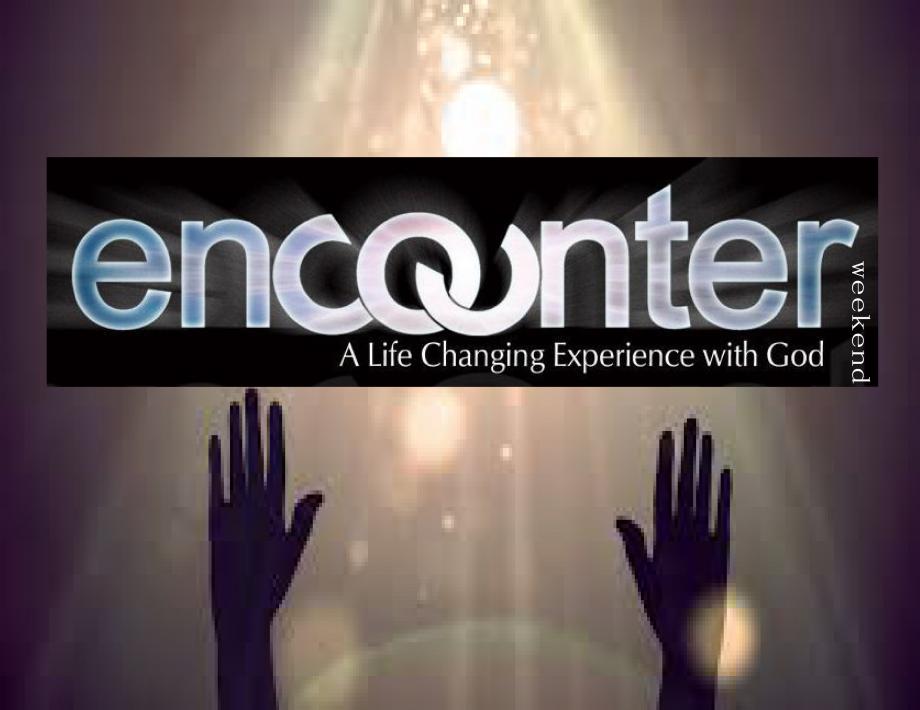 Friday from 7PM - 8:30PM & Saturday 9AM - 3PM
Church Alive conducts Encounter Weekend Events.
Encounter Weekends and is a life-changing powerful time of ministry.
This can be one of those defining moments in your spiritual walk, that you can say -"It changed for me at this event."
The Purpose of an Encounter Weekend Event:
1. Draw closer to God in a more intimate relationship with Him.
2. Go to a new spiritual level.
3. To destroy the works of the enemy in the life of the believer.
4. To help restore the personality of the believer (body, soul, spirit). The whole
person! A spiritual makeover.
5. To heal broken relationships (unforgiveness / bitterness
plug the well of our hearts).
6. To impart vision and direction for each life
(marriage, family, church, business)
give purpose!
 The Cost of the Encounter Weekend Event is
$25.00 Per Person. This is an investment, that cannot be compared!
No Childcare is Available
Saturday Lunch Provided.
A Pre-Encounter Class will be held the Sunday before the Encounter.