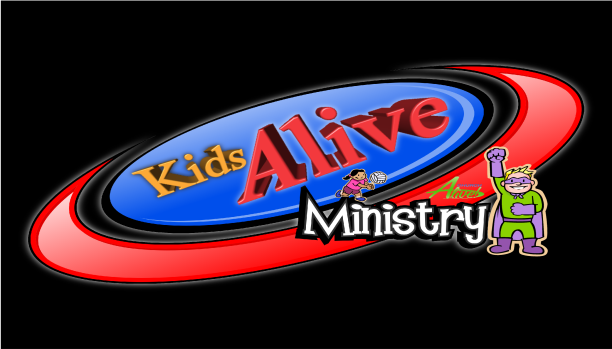 Welcome to Kids Alive!
We love kids! It is a true joy and privilege to be able to serve these little ones.
Here at Church Alive even the youngest baby has a special place. Though our Kids Ministry is small, the heart towards them is huge.
Our kids are not the church of tomorrow but the church of today! It is so important that we help these young people come to know Jesus as Lord and Savior, and to be completely in love with Him.
For more information, please contact us.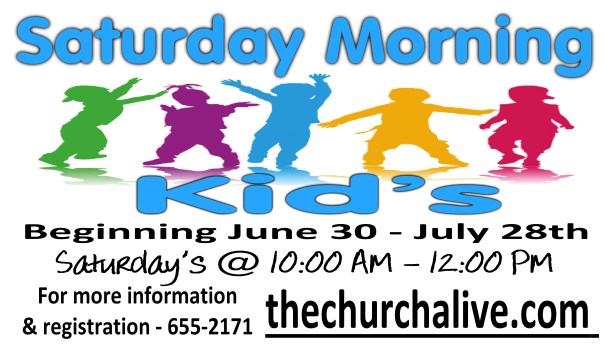 Join us for summer time fun! Saturday Morning Kids is a 5 week VBS event. We will meet over a 5 week period on Saturday mornings @ 10 AM. The theme of the VBS is Sonsurf Beach Blast. We will have games, crafts, water play, music and of course a biblical message. This is for kids going into kindergarten thru 5th grade with the 5th graders getting to be a helper if they want.
This is a free event, but registration is required to attend. This is open to the community!
** Parents you will get a confirmation email after you complete this registration. You will also recieve an additionl call or email with additional information about what your child should wear, an event schedule, etc. **
Click below for a PDF Registration Form
2018 Church Alive Liability Form - "Blue Form"