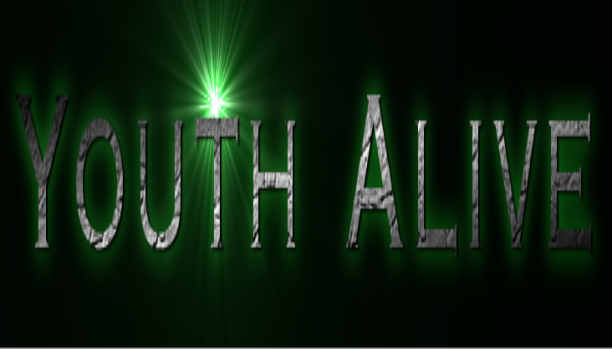 Welcome to Youth Alive! We are excited that you stopped by. Youth Alive is our ministry to our young people from 6th grade to age 19.
Our hope is to help the parent and care givers to train up the next generation of leaders. It is critical that we help these young people find Jesus and get them equiped to deal with the onslaught of anti-Jesus / Kingdom related issues.
We will have developement (ages and stages) specific events and training depending on what is being offered, but for the most part on our Youth Alive Events these kids will be together.
Please check the "events page" for Youth Alive Events.