We exist as a life-altering church by helping people come to Jesus
and get to know Him more and more.
This is achieved through membership in His family
and by the purposeful cultivation of our lives,
so that we can grow to maturity, serving in God's house and the world,
glorifying Him to the fullest extent of our beings -- forever!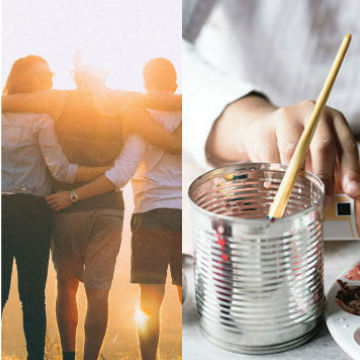 Youth & Kids
Explore our youth and kids ministries.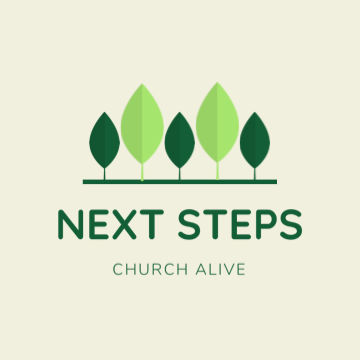 Next Steps
Find your next step in Church Alive.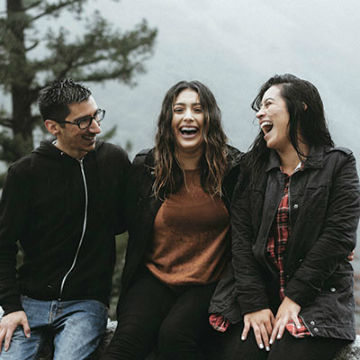 Life Groups
Explore our life groups.