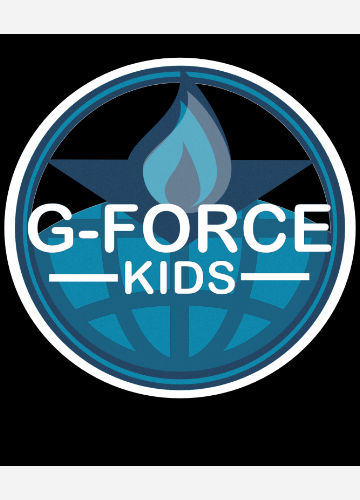 G-Force Kids
Jesus said, "Let the little children come to me, and do not hinder them, for the kingdom of heaven belongs to such as these."
-Matthew 19:14
We love kids! It is a true joy and privilege to be able to serve these little ones.
Here at Church Alive even the youngest baby has a special place. Though our Kids Ministry is small, the heart towards them is huge.
Our kids are not the church of tomorrow but the church of today! It is so important that we help these young people come to know Jesus as Lord and Savior, and to be completely in love with Him.